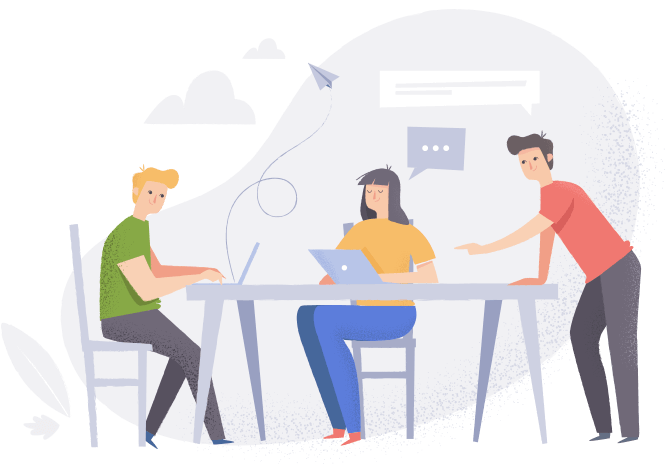 AmTech Solutions began when a group of IT enthusiast became bored working with MNC's and wanted to do something exciting. After more than 6 years, 200 clients across the globe we are nearly 75 strong design and development team working on web, mobile and product development with a vast bouquet of services. We have the best price-to-performance ratio in the software development world.

As offshore software development company, we offer clients a significant cost advantage, without a compromise on the quality of the product that we deliver or the people that we hire..We bring to the table value and proactiveness though our expertise in multiple domains.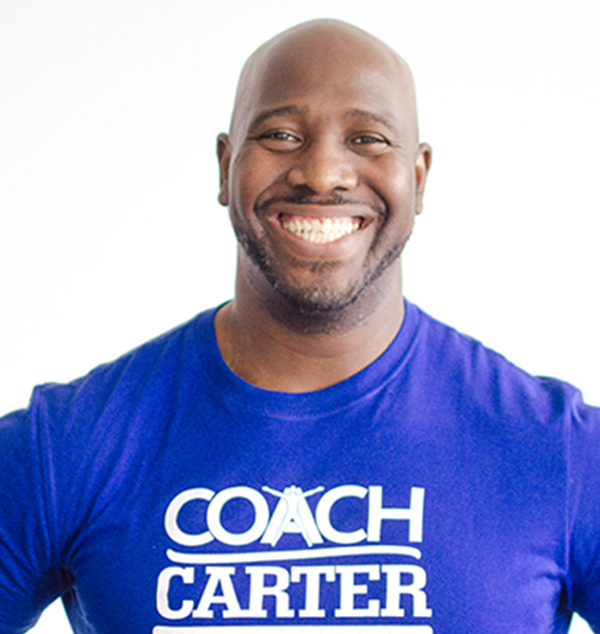 "Working with AmTech exceeded our expectations. We were given a great platform to communicate with them, and our project manager always made himself available through skype. The team at AmTech did an amazing job incorporating out feedbacks into our app, and they gave us a product that we are truly proud of & excited to start promoting globally ."
Shahraban Abdullah.
Qatar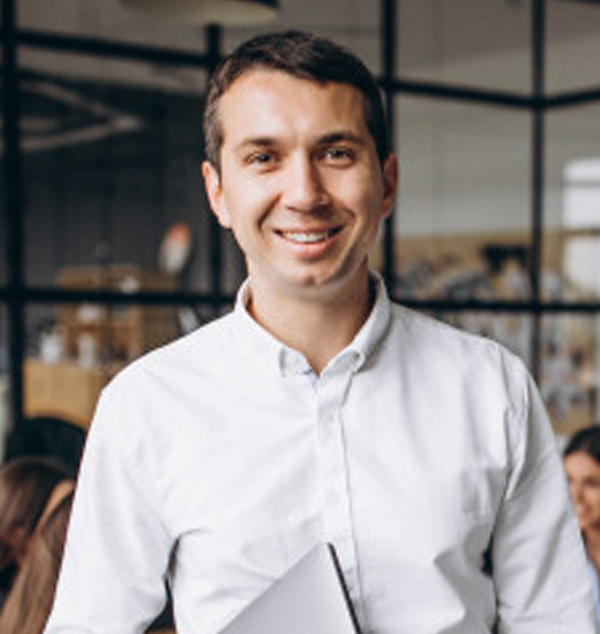 "AmTech is the company behind developing the D'Appy Deals App. The team of AmTech has done a fantastic job with the app. I am very happy with their work. Anybody who is looking for any digital platform for their business, I highly recommend AmTech to you. They have an excellent way of developing apps, and they are quite open to any idea you come up with."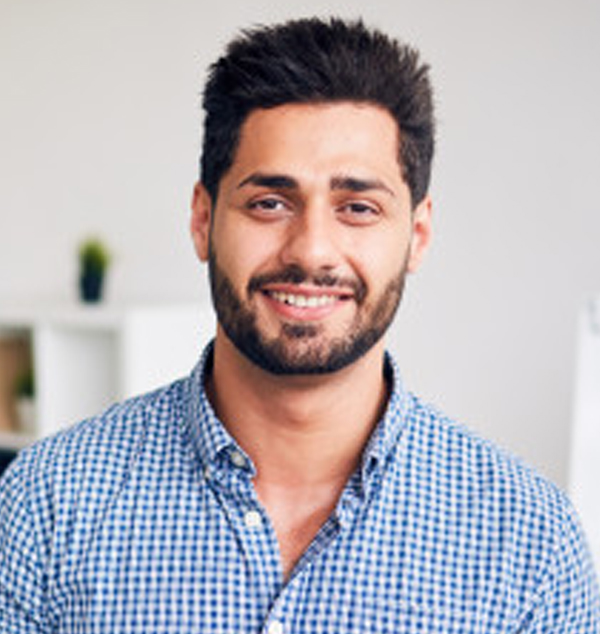 "When I approached AmTech for the creation of my app, Sports Trivia, they sent me a detailed quotation of the development process, which was great. I even looked at the apps they had created, and after that, I knew that AmTech was the perfect company for me. The experience I had with the app development team of AmTech was phenomenal. The team was very helpful."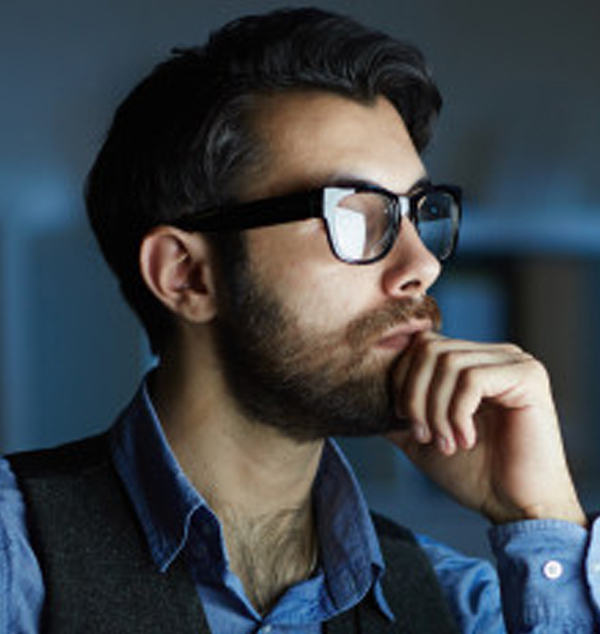 "From the beginning, Amtech proposal was very different than other companies in terms of the project structure and competitive pricing. We felt comfortable with the development process of Amtech. The design provided by Amtech was modern and was created by keeping consumers in mind. The team at Amtech had solutions for everything we proposed."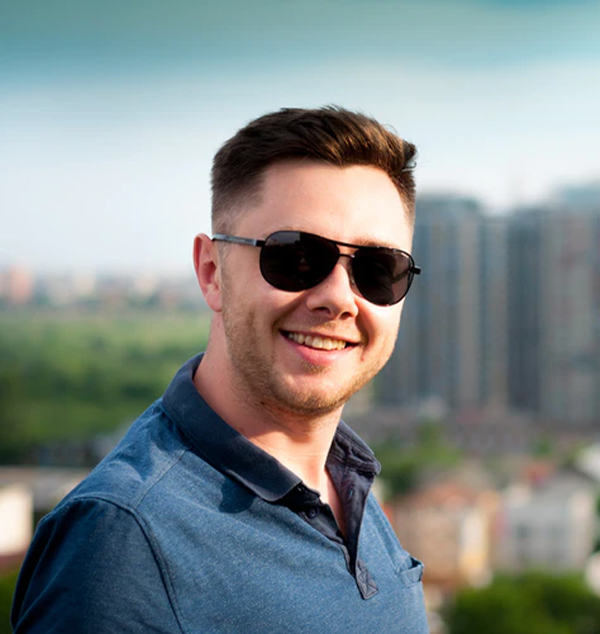 Initially, we contracted another developer who did a very poor job. We lost 33% of the budget and the final product delivered had a number of flaws. We then contracted with OpenXcell to redesign and develop the mobile app. The OpenXcell team was always available and were proactive. Highly recommend Openxcell.